Discover cutting-edge food delivery app solutions that can streamline your operations for fast and efficient delivery, enhance customer satisfaction, and boost your bottom line. From order management to real-time tracking, we've got all your delivery needs covered. Explore the future of food delivery management software with Enatega.
Start Building with our Food Delivery App Solutions
Start your own delivery business from scratch! Our state of the art, semi open-source delivery management solution is crafted to allow you to quickly start your own delivery business. Create a seamless ordering experience for customers almost instantaneously.
Put your storefront on the map. Whether you own a restaurant, coffee shop, bakery, winery, flower shop or pharmacy. Enatega Singlevendor can be used to equip your storefront with its very own delivery management system while automating and streamlining your delivery business.
Open Source is our Priority
Our food delivery app solutions come with a front end that is completely open source! This allows us to provide a much more transparent view of our code than other solutions on the market. Expect reliability and ease of customizability with our open source delivery management solutions.
Build with most popular
Application Tech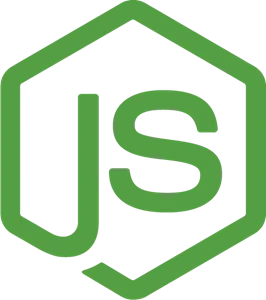 Reviews from our Esteemed Clients
Watch what our customers are saying about Enatega's food delivery solutions
Thanks to Ninjas Code's effort, they have successfully created an app, which works in the mobile and website. A prompt partner, the team is professional in executing the project management, allowing them to launch the platform before the expected deadline. They are communicative, quick, and skilled.
Investor & Software Development Advisor, Wine Retail Company
Catch up on industry related trends with our business articles and blogs.
The food delivery apps have revolutionized the food business and how we dine.
35 min
Nowadays, home issues are quite common, and every person faces them daily.
20 min
Nowadays, food delivery apps have become an essential part of our lives.
43 min
Subscribe to stay in the loop!
Get access to all updates – right in your inbox
Frequently Asked Questions.
Schedule a meeting and get started today